Love them? Or not a favorite of yours?
I am thinking about one for our new living room. Not something that I usually gravitate towards... but I have really been drawn to them lately.
.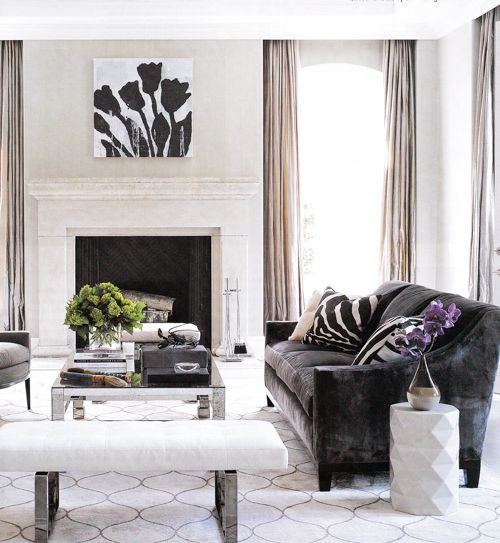 decor pad
Southern Living
*while I am leaning towards a brown/grey sofa... I love the one above!