*I usually write my posts the day before and schedule them to post the following morning. That's what I did for this one not knowing what would transpire over night. Just wanted to pop in this morning to let you know that we are okay here in Birmingham. Thanks for all of the emails/calls/texts checking in on us. Praying for those who were affected by this tragic storm. I hope that you will pray for them, too.
I had this grand plan for my breakfast room. Round stained pedestal table with 4 tolix chairs (with 2 extra to pull up as needed).
This + This
And now I am leaning towards an oval stained table, 4 tolix chairs, and a settee/banquette in a fun print. I just love the look. It reminded me of this image that I have had bookmarked for awhile:
Here are some other fun ones that I found online: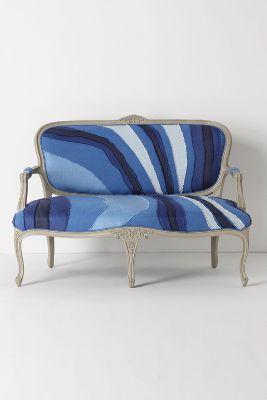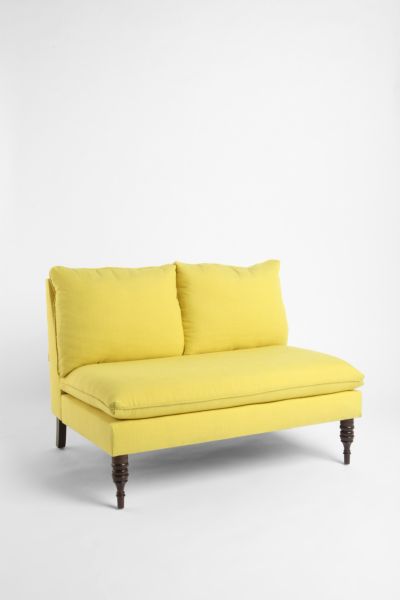 My wheels are turning...as I am thinking that this will be my new plan. And while I kept reading through Shelli's blog I came across
this post
about Tolix chairs. I loaded up yesterday and headed to our local Southeastern Salvage in search of the chairs... but they only had them in black. Such a bummer. But great deal for anyone who wants them in black---- they are only $75 each and they had a lot!