Speaking of ABC's... I've been on the hunt for some items for Collins' new room. Here are some things that I love: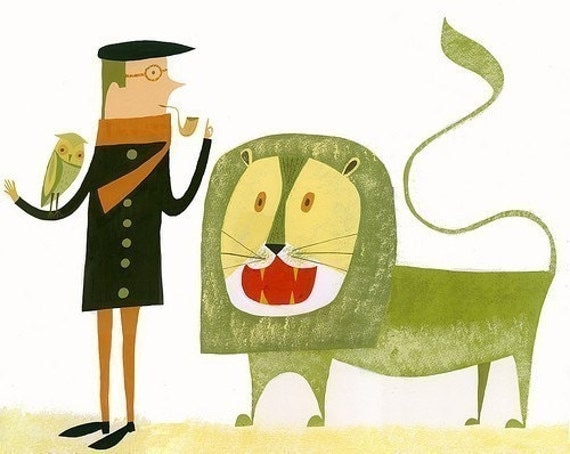 I love this vintage dog poster... but it's sadly not in the budget.
this dog silhouette would be easy to replicate (and inexpensive!)
I'm also a fan of a large map.
I'll keep you posted on what I decide!