I didn't realize it had been so long since I blogged.... it's already March 9th and I saw that my last post was in February. Where does the time go? Here are a few things that have been on my radar lately...
(all swimsuits are on sale through today)
I love
these napkins
. They aren't cheap... if only I had the time for some DIY.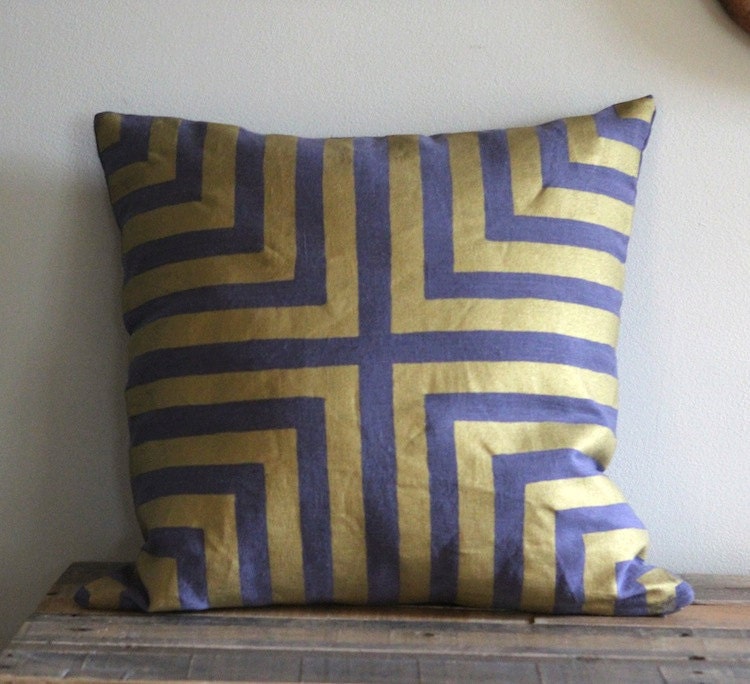 Happy Weekend!