Some bits and pieces from my brain and a few things on my radar.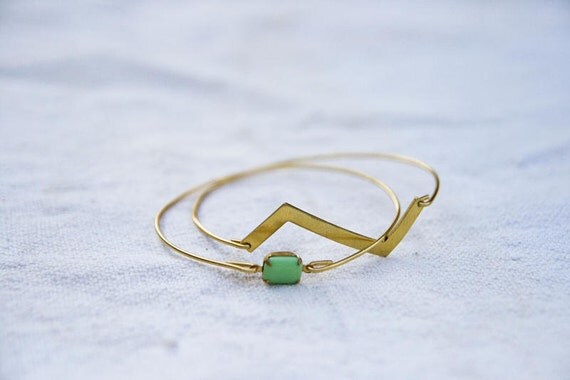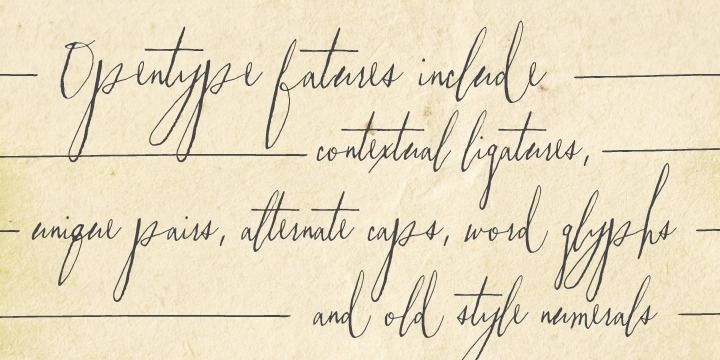 I'm sure most of you are pinners... and probably already know this. But I found out today while reading
Katie Beth's blog
that "before you pin something, use your cursor to highlight a description of the item on that site, then click the pin icon in your tool bar, and wa-lah! Automatically that highlighted description will appear in the pop up box!". Who knew... because I sure didn't!
And while speaking of
Katie Beth's blog
... I saw that she made a book using
Blurb
. I'm in the process of working on publishing Collins' first year via
a Blurb book
. My first deadline was before we moved to Mississippi last june (which was just after his first birthday) and then I said by Christmas. Now I have VOWED to finish it before his 2nd birthday which is only a month and a half away.
And while on the subject of Collins turning 2... I've started brainstorming for party ideas. I'm not sure what direction I will go but there are so many cute ideas out there. Here are a couple that have caught my eye (
more on my kiddo party board here
):
Happy Wednesday!
Brooke