I'm a big fan of
Instagram
these days. Love following my close friends along with design/blog friends and even a few people that I don't even know. Several IG friends have been cooking their way through
Barefoot Contessa's
new cookbook
Foolproof
.
I made the
penne alla vecchia bettola
last night and it was delicious. I will say that I used crushed tomatoes instead of whole and skipped the blender step. You'll see in the second pic below why I needed to save as much time as possible. My sous-chef(s) were busy, busy!
Do you watch
Downton Abbey
? If you don't.... I highly recommend it. You can start with Seasons 1 and 2 on Netflix or Hulu. Season 3 just started this past Sunday night.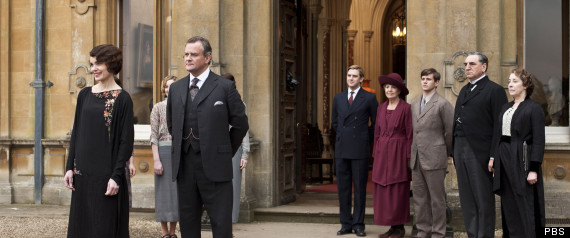 Check back on Thursday for a small virtual yardsale. I have a few things that I'd like to clear out of here!