I'm in the process of starting to think about the upstairs some more. The guest room is about 50% complete--- always work to do there. Collins' room is about 95% and Gray's is about 75%. And now there is a new nursery that I am working on. Yes... #3 is set to arrive early July. Once again... we will let the gender be a surprise!
We have a tiny room upstairs that is considered a bedroom because it has a closet and it will be perfect for the nursery for this next little one. I've started to think about his/her room and so far I have:
White Jenny Lind Crib
(I will have to move Collins into his big boy bed so I can use this crib)
The two above white items and the walls are BM's White Dove. Pretty blank slate!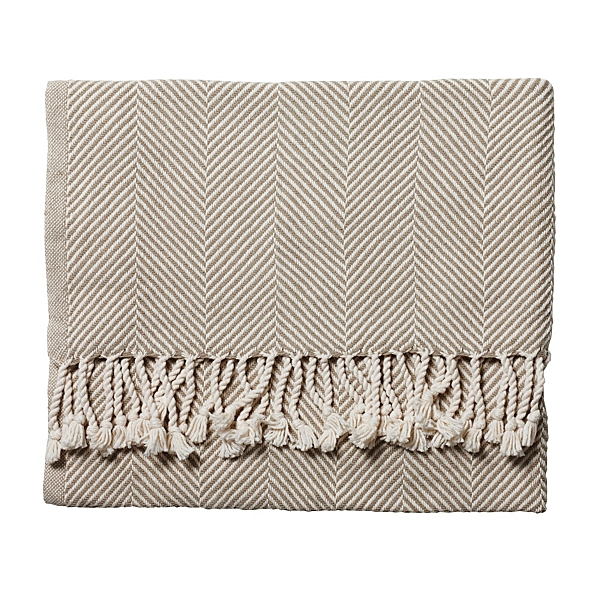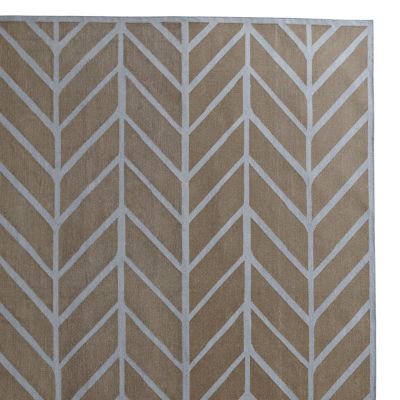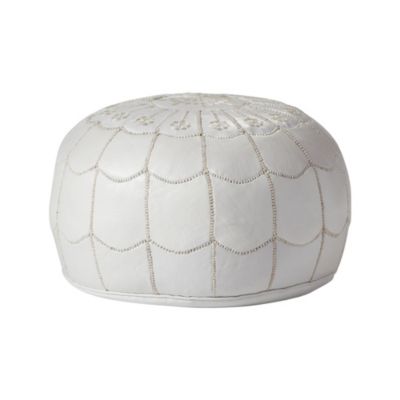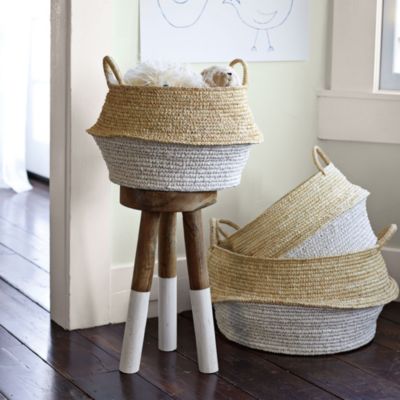 As you can see--- I'm finding lots on inspiration for this new little project. Happy Wednesday!