As most designers (or design lovers) know you often end up with things that you love but for some reason they just don't work in your home. I have a few things below that I have ordered for my house that I didn't end up using. I thought I would try to sell them so that you could benefit from items sold to the trade at a discount!
You can see the lamp below in my foyer... it's more of a brassy color than shown in the stock photo above. I ended up going in another direction for my foyer.
Cost: $150 shipped (new in original packaging)
SOLD
Cost: $30 shipped for 2 yards
SOLD
(2) 13x19 Tahitian Stitch (inserts included)
Cost: $130 for both (shipped)
*These are in perfect condition but I did have them in my chairs in my living room for a few months.
SOLD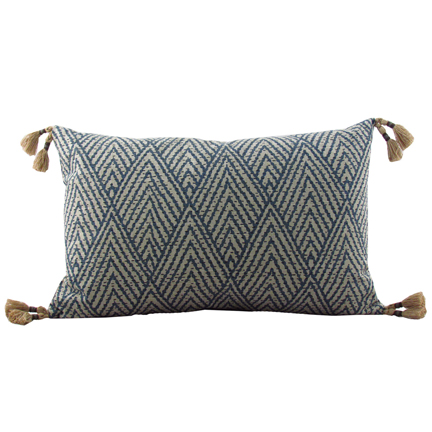 Please email me
here
if you are interested and I will send you an invoice via Paypal. Have a great weekend!